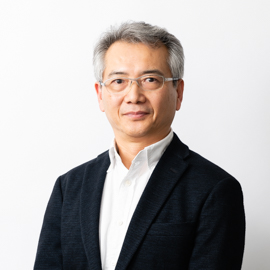 Actiphy™ is a publisher of backup, disaster recovery, and virtualization software essential in providing a foundation for business continuity through data protection and security.
Our company was established in 1996 with the vision of adapting and introducing data protection and utility software solutions from international ISVs to the Japanese market. Realizing that image-based backups are more robust, reliable, and efficient than conventional backup methods, we developed our flagship backup and disaster recovery product ActiveImage Protector™.
Digital information has become ubiquitous and abundant. Data is incorporated in both the professional and personal aspects of our lives. However, computer systems still run the risk of serious data loss from natural disasters, hardware failure, or ransomware attacks. We feel that now more than ever it's absolutely crucial for your data to be protected.
The ActiveImage Protector suite of products have achieved much success in the Japanese market, and now we at Actiphy, are committed to expanding the distribution and sale of our products to the North American, European, and Asia/Pacific markets.
By listening to our users and partners we will continue to challenge ourselves to improve and develop innovative software solutions around our ideal of continual data protection and reliable system recovery.
Jiang Guancheng
President & CEO
Actiphy, Inc.